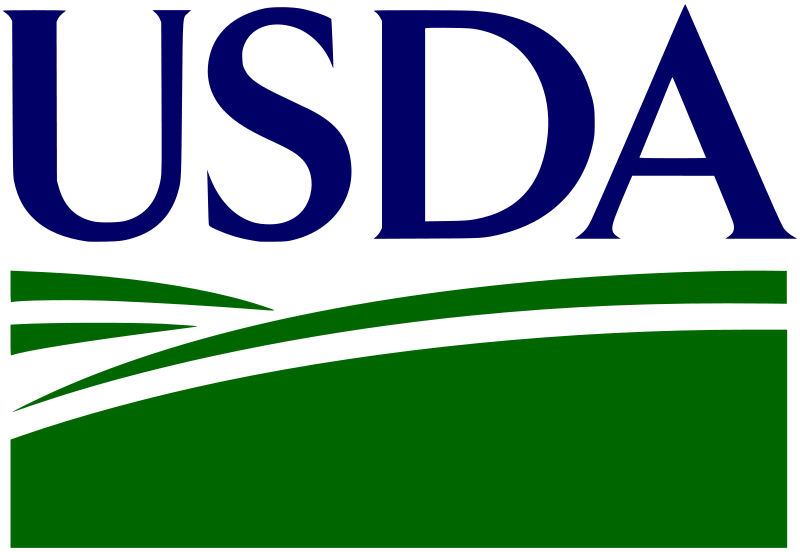 The Specialty Crop Block Grant Program (SCBGP) is a program administered by the USDA Agricultural Marketing Service. The purpose of SCBGP is to solely enhance the competitiveness of specialty crops. Specialty crops are defined as "fruits, vegetables, tree nuts, dried fruits, horticulture, and nursery crops (including floriculture)." Over $63.2 million in SCBGP grants are allocated to U.S. States and territories based on a formula that considers both specialty crop acreage and production value. Interested applicants should apply directly through their State department of agriculture.
According to the USDA, programs such as SCBGP are key elements of the USDA's "Know Your Food, Know Your Farmer" initiative which coordinates the Department's support for local and regional food systems. Secretary Vilsack has identified local and regional food systems as one of the four pillars of rural economic development:
A recent USDA Economic Research Service (ERS) report indicates that more than 160,000 farmers and ranchers nationwide are tapping into growing consumer demand by selling their products locally.
In FY13-14, USDA made over 500 infrastructure investments that create new markets for local food- including food hubs, scale-appropriate processing, and distribution networks - that are connecting farmers and ranchers with new sources of revenue and creating jobs.
Since the program began in 2012, USDA's Farm to School program has funded 221 projects in 49 states, the District of Columbia, and the Virgin Islands. According to the USDA's Farm to School Census, schools spent over $385 million on local food purchases during the 2011-2012 school year.
USDA has expanded access to healthy foods in underserved communities by making EBT available at farmers markets. Over 5,000 farmers markets now accept EBT, and SNAP redemption at farmers markets nationwide rose from $4 million in 2009 to over $18 million in 2014.