The Riverside Healthy Living Center 4-H Club has unveiled the new "Earn a Bike" program. This program will teach children ages 10-14 and who live in the District's Ward 7, basic bike maintenance skills and to promote safe, regular cycling in their own urban neighborhoods. "Earn a Bike" is soliciting the donation of gently used bicycles of any size or type, such as mountain, road, hybrid, cross or cruiser that are in fair or better condition.
Partnering with local agencies, club members will meet twice a week to learn basic bicycle maintenance skills and working up to more complex concepts to keeping their bikes in good form. In addition to learning the mechanics of bicycles, the club also offers several sessions that teach bike safety in urban areas.
In addition to unwanted bikes, the program is also in need of bike tools and supplies, and is seeking the following items for Bike Club graduates: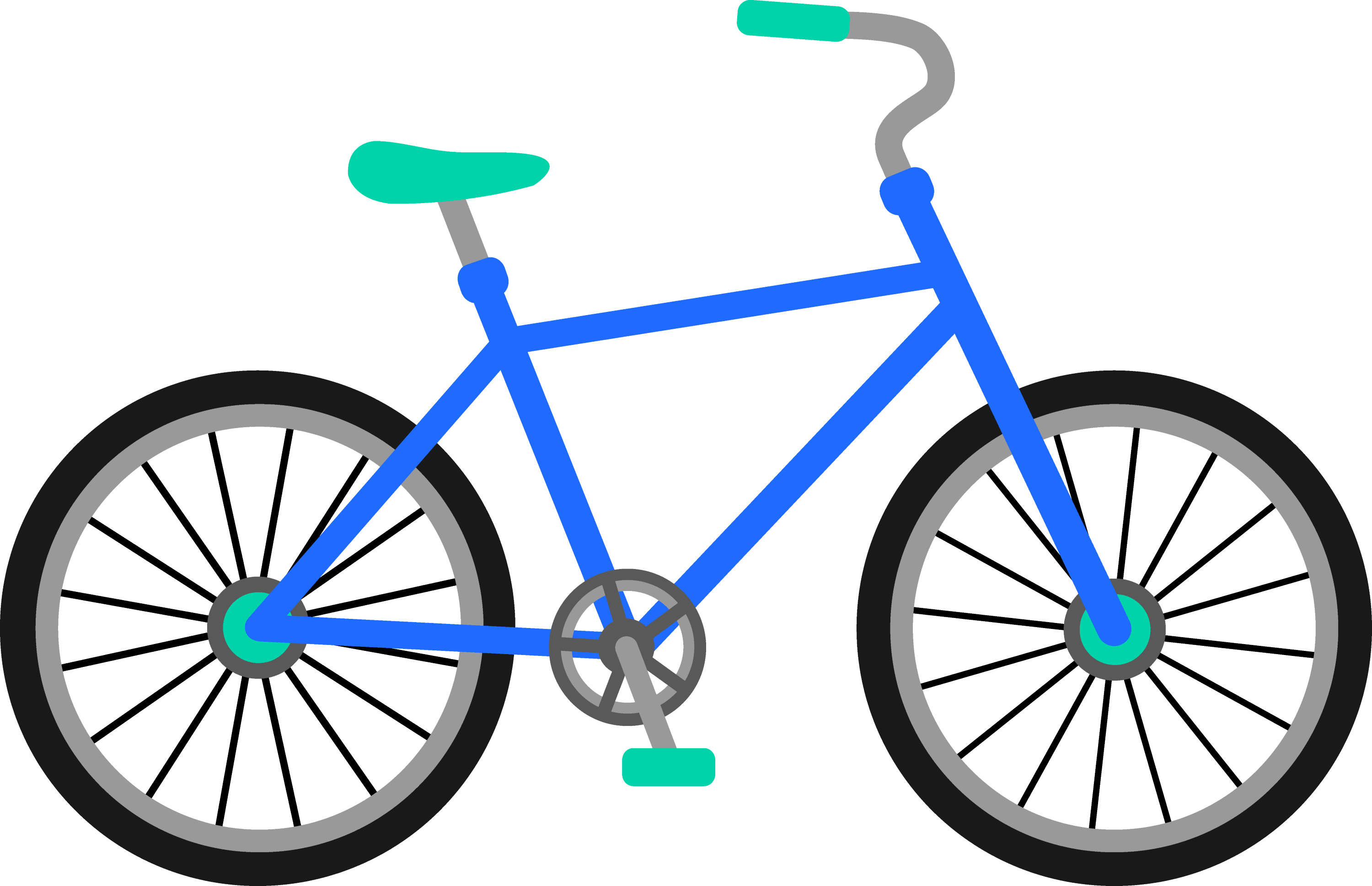 Seat bags
Patch kits
Multi tools
Mini pumps
Bike locks
Biking gloves
Rain jackets
Velcro leg bands
Water bottles & bottle cages
New mountain bike tires and tire sealant
Bike repair stands and tools
According to the District Department of Transportation (
DDOT
), 27 percent of D.C. residents do not have access to cars. Since 2003, DDOT has installed 2,300 bike racks and added a total of 56 miles of
bike lanes/trails
. DDOT has partnered with the Metropolitan Police Department so that children under 16 can visit any D.C. police station to have their helmet properly fitted.
At the end of the 6-8 week session, students who have completed the program get to keep their bicycles and receive a helmet, lock and tool kit. Participating youth will also give back to their community by planning a Bike Rodeo and volunteer at the Riverside Farm Market to help other youth and families make basic repairs to their bikes.
The bikes can be donated at the Riverside Center located at 601 Division Ave., NE Washington, DC 20019. Arrangements can also be made for pick-up if transportation is unavailable.
For more information, contact Jaime Brown at
jsbrown@udc.edu
or (202) 274-7136.