At a recent session of the Caribbean Symposium, CAUSES hosted a roundtable Research and Education Partnerships for Agribusiness Value Chain. The goal of the academic session was to provide an overview of current research interests and priorities up to the year 2020. Participating institutions outlined prospects for establishing and extending partnerships. Caribbean institutions shared emerging issues and challenges, and opportunities as related to Caribbean agribusiness value chain and economic development.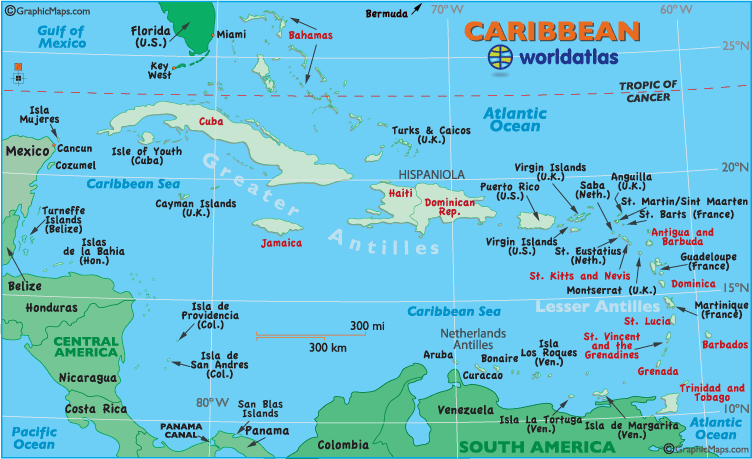 Most of the participating colleges and universities were from island nations. D.C. is not an island, but with our unique location and governance, it often feels as though we are an island unto ourselves.
The roundtable featured representatives from American universities, as well as many Caribbean nations, including: the University of the West Indies, University of Trinidad and Tobago, University of Suriname, University of Nicaragua, University of Maryland - Eastern Shore, Medgar Evers College, Morgan State, and the University of Arkansas at Pine Bluff.
A common them among the Caribbean participants was the future of the industry. Today, students are electing to pursue management degrees, but not necessarily on the agribusiness side. This increases the perception that the industry is not viable.
"We are in the process of redefining agribusiness and the value chain in a constant intersection with people," explained Dean Sabine O'Hara.
In the Caribbean, parents and adults influence the choices of their children; and unfortunately, agriculture does not generate the same income as a white collar profession. That coupled with the fact that land is scarce makes the field unattractive to young people. A young farmer from Barbados had this to say:
In
Caribbean
agriculture, what we still don't seem to understand is you have the farmer as the only knowledge worker, and all unskilled labor. You need a industry that can support it; and technical expertise to justify and attract people who are educated to the industry. So if you don't have a solid agriculture and technical expertise--not in the university but in the actual small businesses--and move away from the hard labor to knowledge management and skilled professionals, and technical expertise, you are not going to attract young people to the sector. It's as simple as that. So you can educate them all you want, but when they graduate and cannot get a salary commiserate with they studying they've done, they are going to go somewhere else where they can get paid. The farmer needs time in his farm and work on his business, where he can grow his business.
Towards the end of the symposium, the dialogue continued with input from CAUSES students. Thanks to everyone for their participation!