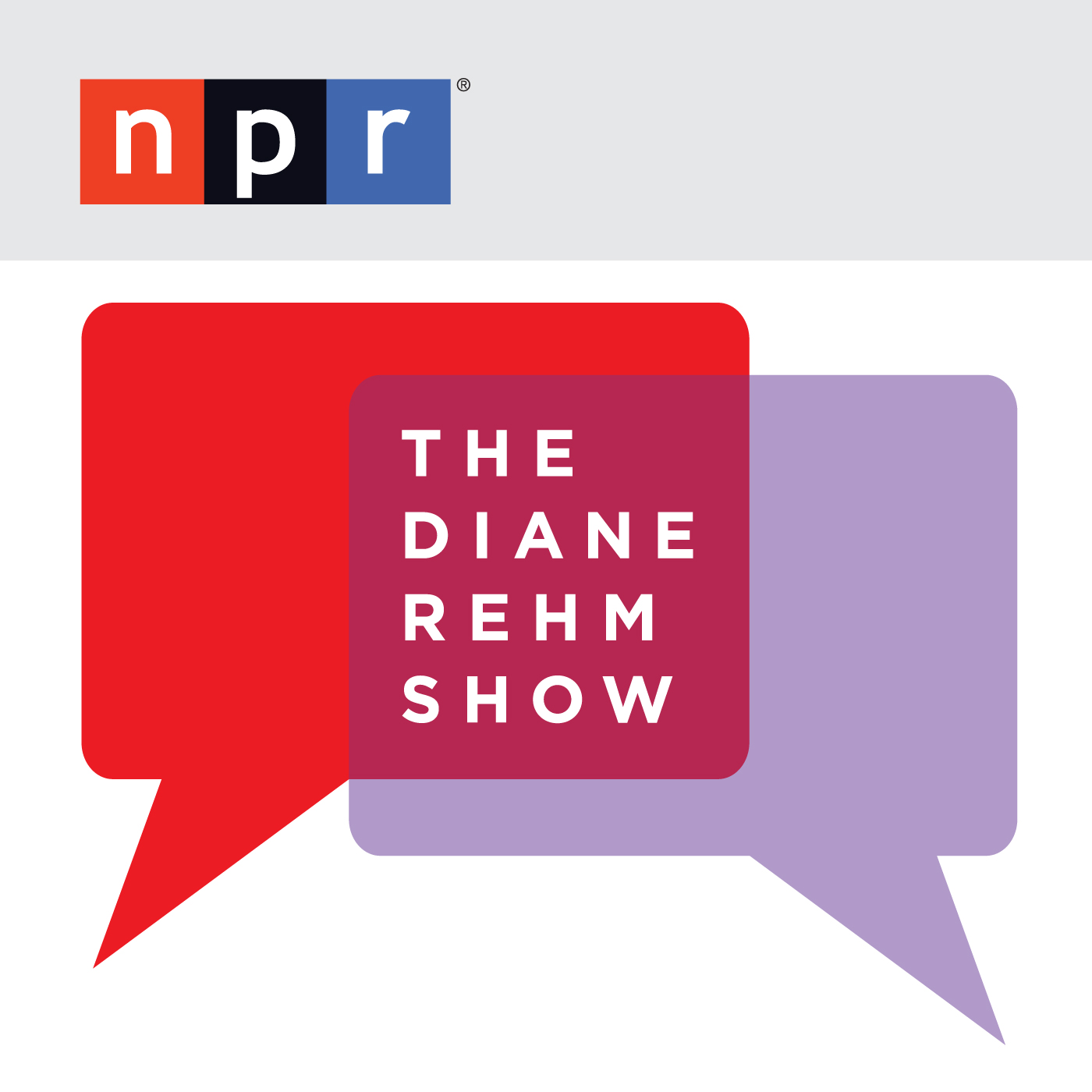 CAUSES Dean Sabine O'Hara appeared on the Feb. 3 edition of the Diane Rehm Show, a nationally syndicated radio program that airs live with listener call-ins. Dean O'Hara and the other guests discussed trends in urban agriculture, and the rise of indoor farming in non-traditional farming landscapes. Listen here!
Panelists discussed the pros and cons of indoor urban farming.
Other guests included:
Stan Cox senior scientist, The Land Institute

Dickson Despommier professor emeritus of public health and microbiology, Columbia University; author of "The Vertical Farm: Feeding Ourselves and The World in the 21st Century"

Matt Matros CEO, FarmedHere, a 90,000-square foot indoor farm in Bedford Park, Illinois

Will Allen founder and CEO, Growing Power Inc., a non-profit organization based in Milwaukee, Wisconsin
Produced by WAMU 88.5 in Washington, D.C., the Diane Rehm Show is syndicated by NPR to 198 stations across the country with a weekly radio audience of about 2.4 million. Diane Rehm has been a local radio staple since 1979. The Diane Rehm Show placed among the top 9 most powerful programs in public radio for Spring 2014.

Scroll down on the show's page to view a slideshow of of the vertical farming demonstration hoop house on our farm. Scroll down further to read the full transcript from the show.

Last year, our urban agriculture program was featured on the Kojo Nnamdi Show, another popular Washington-based radio show.